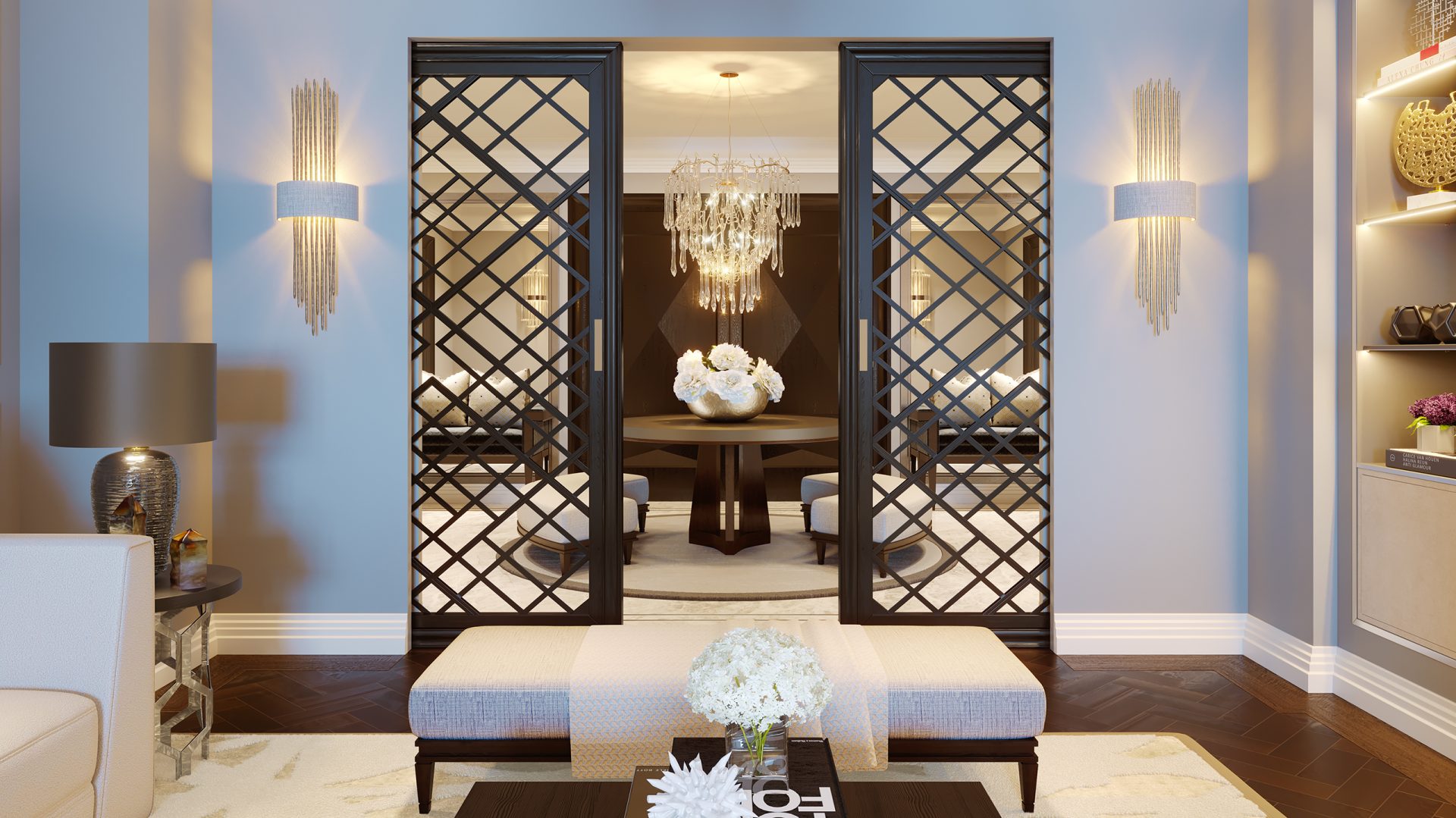 About Us
A passion and enthusiasm for luxury interiors is the essence of Modish Décor, a creation by Laura following the completion of her first class honours degree. Laura and her team pride themselves on their attention to detail and relaxed approach to their design service. Ensuring each project is tailored to the individual client.
Based in the heart of Alderley Edge, Cheshire. Modish Décor has now grown into a practice that is proud to have projects worldwide.
CLIENT BRIEF
This initial stage of the project will include preliminary studies of the site or property and will enable our team to gain a greater understanding of our clients personal taste, style, lifestyle habits and aspirations for the project. This in turn allows us to create their dream home. Every client's wishes and expectations are different, so we make sure our brief is comprehensive, ensuring that we have everything covered. So many factors need to be considered with each client, from location and style of the property to a client's budget and timescale. Our scale of work comprises of full refurbishments, Interior architecture services and Interior Design. There are several stages to the design process depending on where the project is in terms of build stage and what our client requires.
DESIGN STAGE ONE
Once a clear brief has been established our team will begin the design stage. We will survey the existing property, or floor plans and where necessary add to the original information in terms of room layouts, window and door openings and furniture positions. We will use this information to produce drawings in CAD where necessary. We will oversee any planning permission applications where architectural changes have been altered. External windows and doors, render colour or brick choices influence planning consent, therefore all architectural elements are considered and approved at this point.
DESIGN STAGE TWO
After spatial layouts and furniture positions are approved we will produce full lighting and small power plans. Often working closely alongside our clients preferred home automation contractor. So much will be considered and designed at this stage, from internal and exterior lighting, security and alarm systems, sound and media requirements, underfloor heating systems and electric curtain/blind tracks, to name a few. All individually tailored to our clients needs and lifestyle, the property style and our client's budget.
DESIGN STAGE THREE
Once all of the above has been approved our team will work on finalising each individual space. Kitchen and bathroom designs will begin, working alongside our extended team of suppliers. Each design is personalised around our clients exact needs, taking all aspects into consideration. For example, the type of cuisines our clients prefer to cook will influence the appliances we supply for the kitchen or a client's height may impact the height of the kitchen worktop.
Furniture specification will be produced for each room, including wall and floor finishes, window treatment designs and specification, feature lighting proposals, bespoke cabinetry design and many more. Our team will produce individual and unique fabric schemes for each space. This stage requires a number of design meetings to ensure our clients are happy with each and every decision. This will run alongside correspondence via email and over the phone, keeping our clients updated with all aspects of the design process.
DESIGN STAGE FOUR
The most exciting part for our clients is the installation phase. Our team will oversee the entire process ensuring this phase is done as smoothly and seamlessly as possible. And just because the project has come to an end does not mean our relationship has. Modish pride ourselves on our long standing relationships with all of our clients.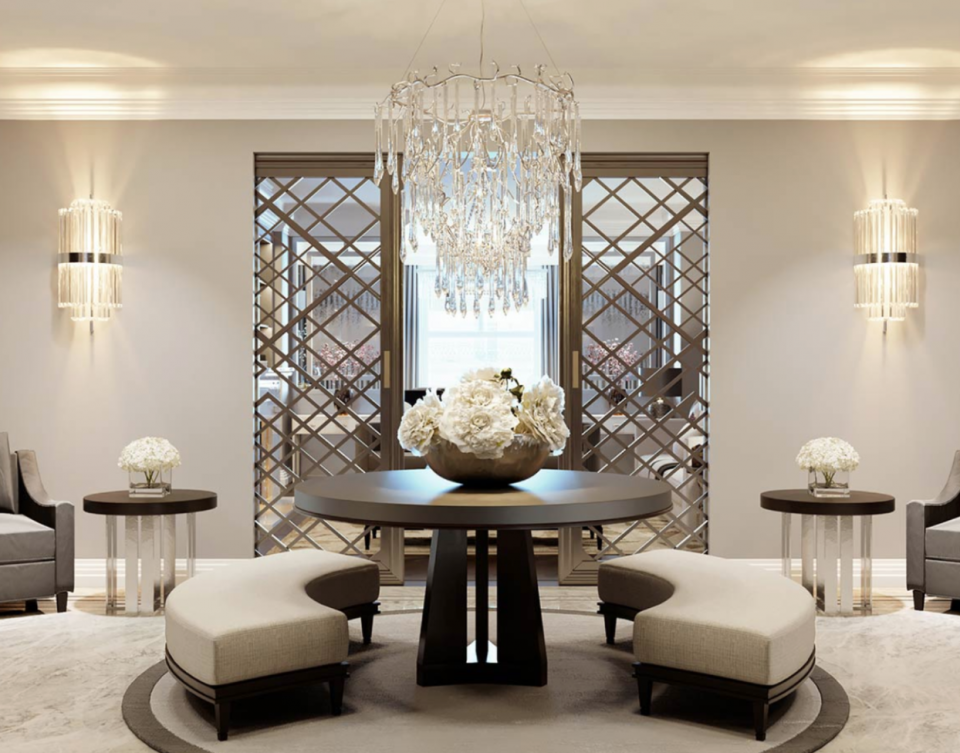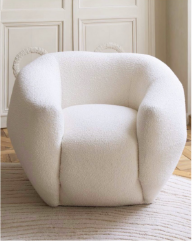 My home is both beautiful and cosy which is all thanks to the talented girls at Modish Décor. They first established how we intended to use each space as a family and their ideas and designs have transformed our house into a home. Thank you so much
H.Pollard
Modish Décor are amazing at what they do and made the whole experience fun and enjoyable. Both have a great eye for design and my penthouse was finished to an extremely high standard, better than what I ever expected. If I ever had any questions Aliki and Laura were always there to answer them whenever I needed. Both great and trustworthy designers. I wouldn't use anyone else again.
R.Purvis
We were introduced to Laura by a friend who had used Modish Décor on their home and we are so grateful we were. Laura initially took time to understand how we function as a family and from that was with us every step of the way creating our dream home. Professional and lovely to the end. An absolute pleasure to work with.
M. Mather
Get in touch
Fill out our form and our team will get in touch with you shortly.