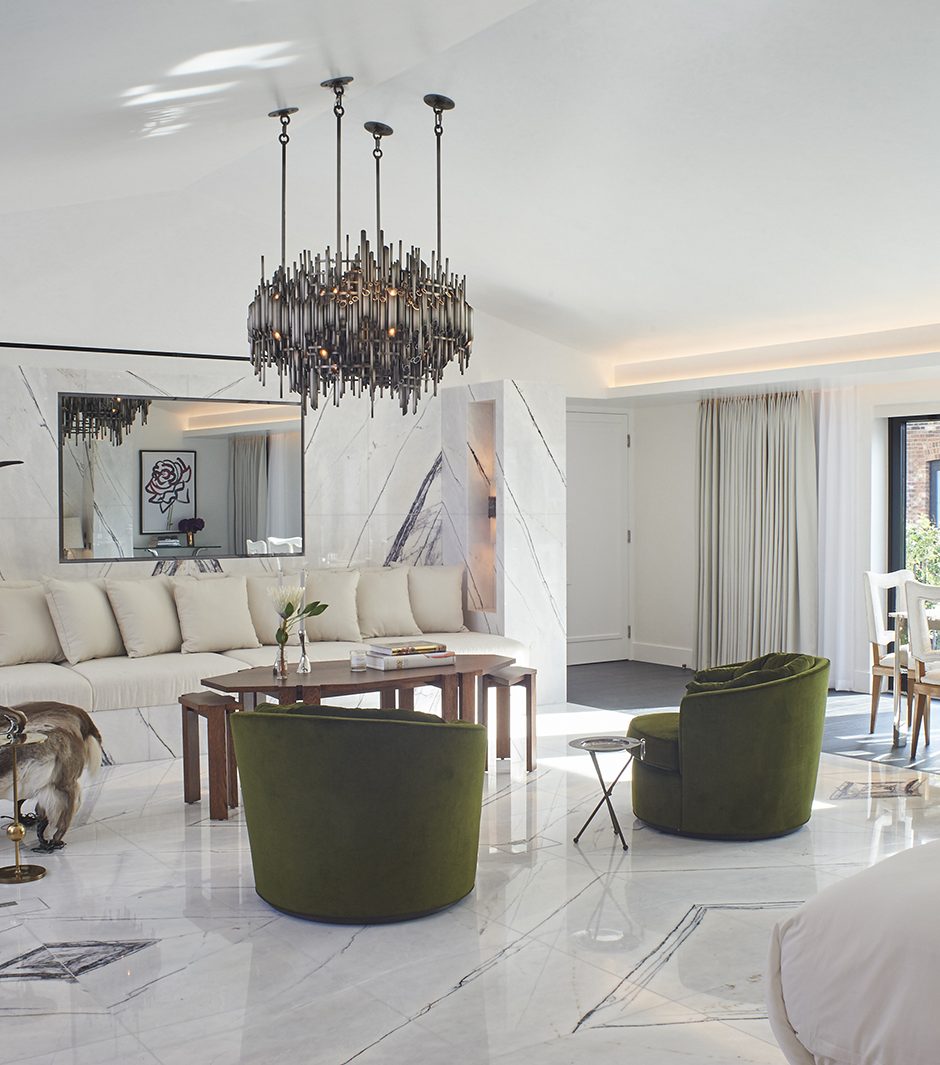 Staycation –
The Mandrake Hotel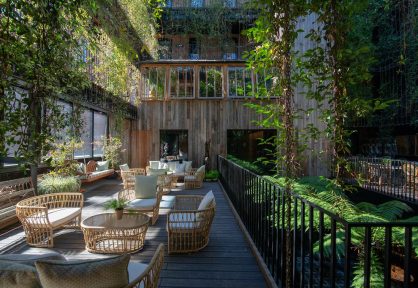 The Mandrake Hotel – Soul Resort
Hands up all who are overdue a holiday. This year has been a particularly difficult one in many ways and we are sure just like us at Modish HQ you are in dire need for a break. 
With travel restrictions changing what feels like daily, planning a trip abroad can be tricky. So, we are here to help, and you know us, we not only appreciate beautiful aesthetics but appreciate the importance of looking after our mental health and wellbeing. 
Let us introduce to you The Mandrake Hotel (London) who are the first in the world to create a Spiritual Wellbeing Concierge Service. 
"Spiritual wellbeing has become a central focus for us; we believe that the soul needs to be nourished just as much as the mind and body"
The Mandrake Hotel provides an oasis of calm and tranquillity for a UK staycation to awaken your soul. With a three- story-high surrounding wall of jasmine and passionflower you would be forgiven for thinking you were in Asia. 
With their weekly events programme, which is curated on a spectrum for spiritual wellbeing; from intimate restorative sound healing sessions, bespoke shamanic ceremonies and rituals right through to energy cleaning work; offering the antidote to hectic life and a place of discovery. Their guides are carefully hand selected and are the best in their fields.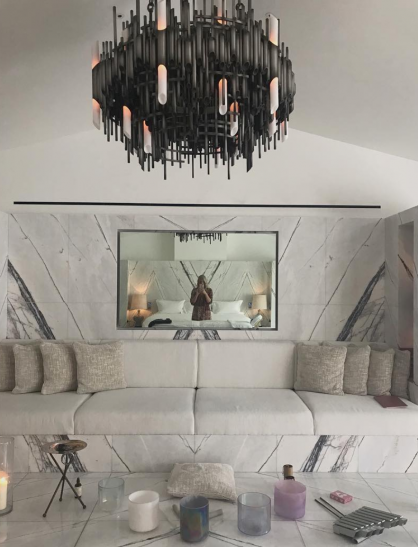 Stay 
Treat yourself to three nights over the weekend in one of their delectable rooms, choose from; The Mandrake Rooms, The Newman rooms, The Terrace Rooms, The Junior suites, The Mandrake Suite or if you are feeling little extra indulgent why not choose The Penthouse.
In the comfort of your room or suite you can select a complimentary bespoke private Spiritual Wellbeing session, choose from sound healing which is a healing therapy using aspects of music to improve physical, emotional health and well-being or Shamanic Ceremony which is a religious practice involving a practitioner or shaman who is believed to interact with the spirit world, Energy Cleaning or Reiki. (Flexible T&Cs apply).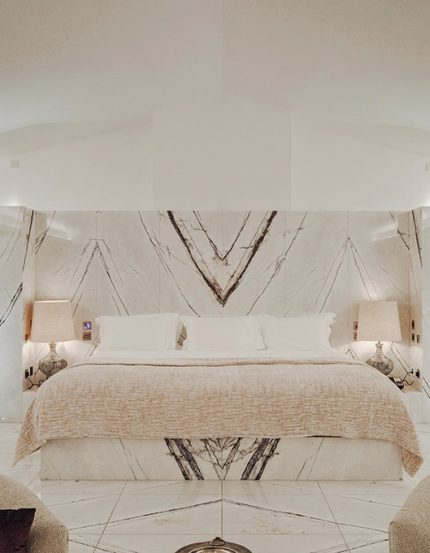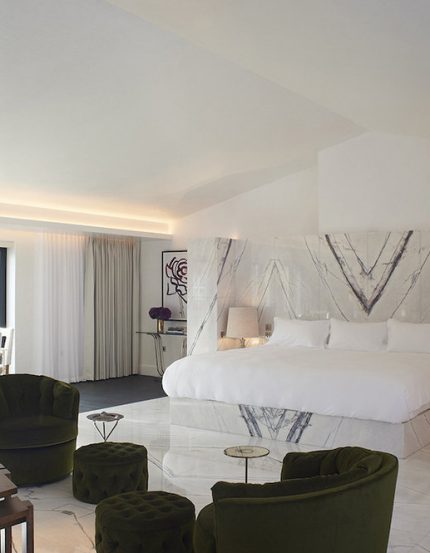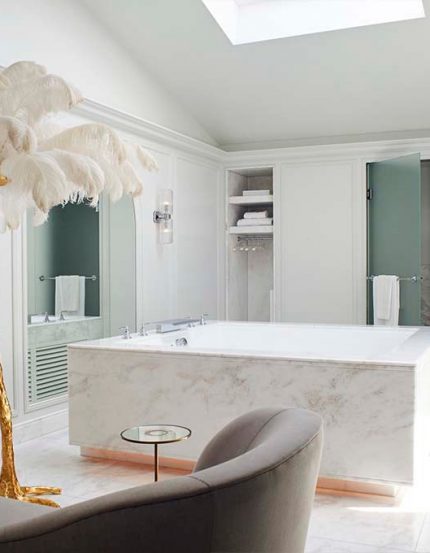 Eat
With rave reviews the YOPO offers diners an experiential journey with food inspired by South American Cuisine from Argentina, Chile, and Peru. South American culture is about gathering, and you will be encouraged to start your food journey with a selection of sharing plates, we loved the artichoke and olives, the Ceviche, and their Tacos.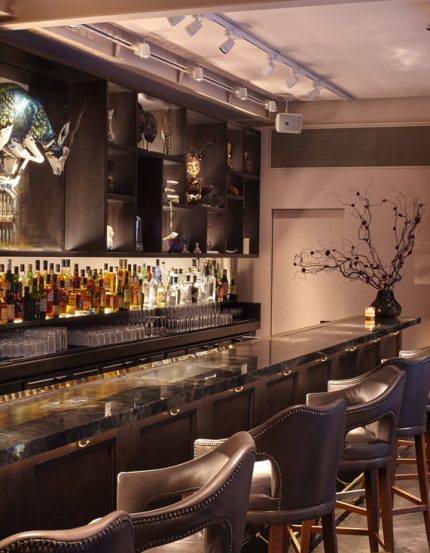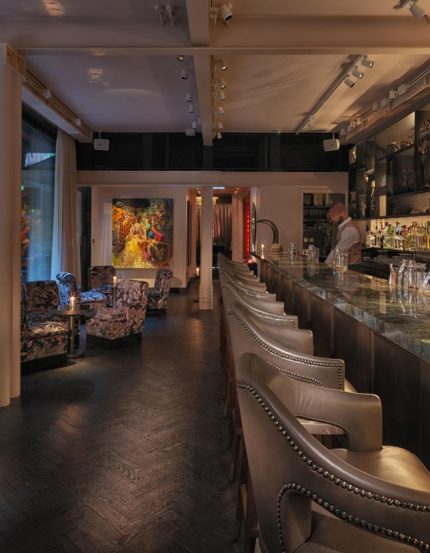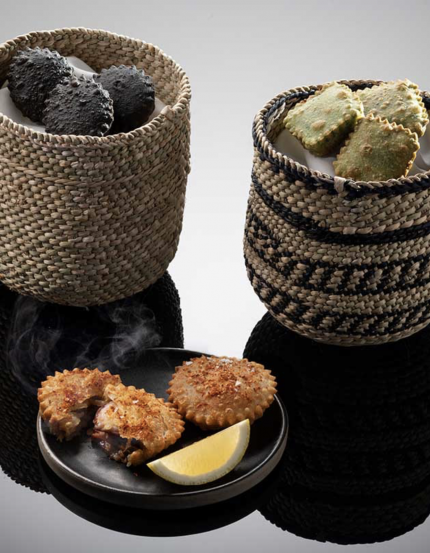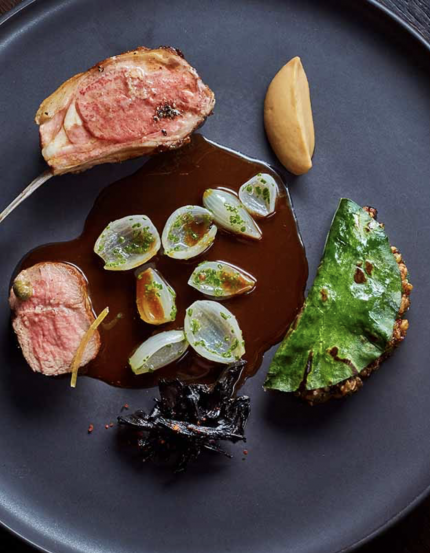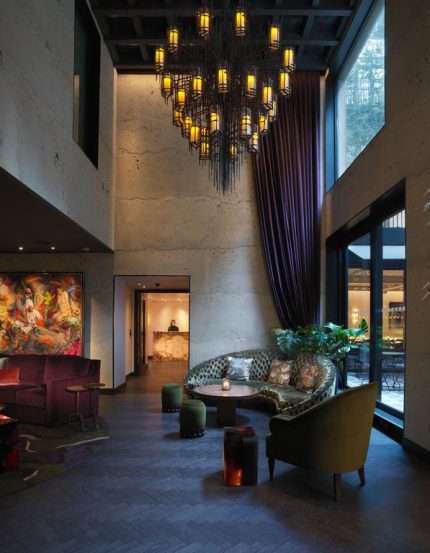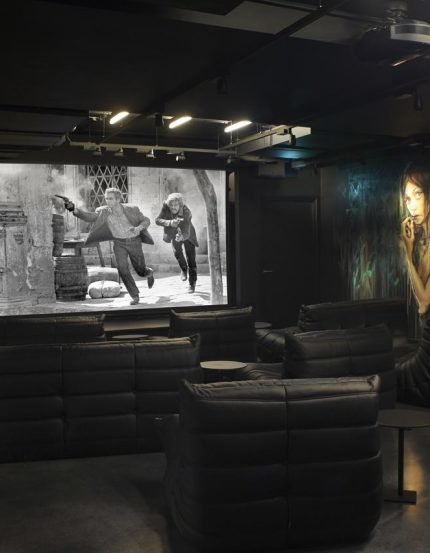 Drink
Waeska bar is home to a collection of treasured artifacts and priceless artwork with a list of Ethnobotanical Cocktails created by their in-house mixologists. Ethnobotany is the study of a region's plants and their practical uses through the traditional knowledge of local culture and people.
Our cocktail of choice was The Jasmine – Veuve Clicquot Yellow Label Brut, St Germain Elderflower, Muyu, Jasmine, Aqua di Cedro, Lavender.
The Mandrake offers a second bar, The Jurema which features a laid-back Cabana atmosphere surrounded by passionflower and jasmine plants, guests can select drinks and cocktails from the bar menu.
We hope you enjoy x
To book visit www.themandrake.com